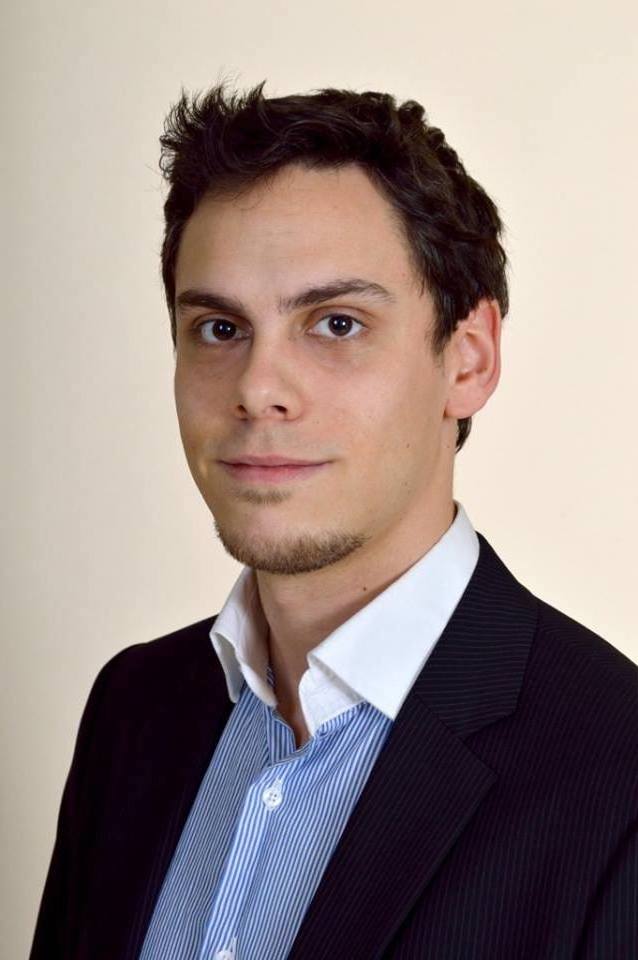 Marketing trainee
Jun 2013 – Dec 2013
6-7 months
Supporting marketing leaders' work
Analysing competitors' advertisements and ad strategies
Administrative tasks (mainly using Excel and Salesforce)
Thesis about the competitors' and DuPont's advertisements in professional newspapers, including recommendations to improve ad campaigns
Online Marketing Specialist
Jun 2013 –
5+ years
Creating content for both clients' and the agency's social media platforms
Creating Facebook/Instagram/Google Ads ad campaigns
Building WordPress websites and landing pages
Daily communication with clients
Coordinating colleagues' work
Foundation of the agency, shaping and improving the offered services and inner workflows
Creating social media content for clients in different industries (mostly Facebook and Instagram content)
Writing professional (online marketing related) blogposts for the agency's website
Creating content for music related blog zene-barat.hu and personal development related blog up2u.hu
Facebook/Instagram ad creation
Waking and going to bed with Business Manager
Google Ads accounts from scratch, ad campaigns, daily use
Google Analytics basics
Creating advanced level graphics for social media platforms and ads (Photoshop)
iMovie basics
Advanced knowledge of WordPress websites (full website creation beginning with domain purchase)
HTML basics (but not afraid of foraging in PHP or CSS codes)
SEO basics
Coordinating the work of two PPC manager, a graphic designer and an assistant
Meeting potential and current clients
Establishing efficient workflows between employees of the agency
Designing and implementing sales and client acquisition funnels for our clients from various industries
Designing, implementing and improving the agency's inner workflows
Participating in strategic and business decisions concerning the agency
ENGLISH, intermediate professional "C" language exam
Not using actively for business negotiations, but speaking fluently, willing to create presentations and communicate both verbally and in writing
Óbudai Egyetem – Budapest (2010-2014)
Economist in Commerce and Marketing
MS Office – advanced level
Szamlazz.hu billing software
Driving license "B" category
macOS
Trello, Slack, G Suite, Office 365
Playing the guitar – advanced level
I like being very logical, improving processes, creating new-better-more effective things
I am very precise, maintaining high professional and personal standards, working proactively
Problem solving is my third and fourth name: if I can't do something, I will not rest until I find the solution/learn the required skills
(if must, I stay up half the night, or spend hours researching)
I like working, don't stare at the clock, to run home at exactly 5 pm. I'm loyal. Stress, responsibility? Let them come!
I welcome every professional and personal criticism, I want to improve in every way
I'm flexible, get along with others well, I'm into everything going around (I even visited Chernobyl)
In case we are looking for each other, please contact me
via one of the contacts given above, and I hope we will work together soon!
Thank you very much in advance!
If I lack something regarding the offered position, I have no problem spending my personal time acquiring the necessary knowledge, if we choose to work together.
Therefore it may worth scheduling a talk, despite that my experience above doesn't cover everything required for the position.